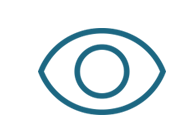 A SUCCESS STORY
Our founders Zekeriya Turfanda, Candan Karabağlı and Fevzi Murat Müftüler, who have proven their professional experience with many permanent works and awards, have established a dynamic and experienced team under Ram GMY and have united their forces in the field of construction and real estate. They have implemented many elite projects with "MaaNaa" trademark in last decade and continue to write brand new success stories with the new projects they start every year.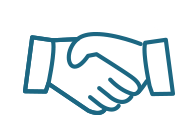 TRUST
Ram GMY, in line with professional responsibility and ethical values coming from 100 years ago, is always reliable and honest in customer relations. It keeps its promises and commitments with the principle of equity. These merits form the basis of the "MaaNaa" trademark and it is the only legacy it will leave for the future.

HUMAN AND ENVIRONMENTALLY SENSITIVE APPROACH
All of our projects are realized in an environmentally friendly and compatible manner. Our MaaNaa doors open to nature, science, art and life and colorful people who respect the city and its citizens enter through these doors. We strive for building the most beautiful and strongest together and your satisfaction is our only source of happiness.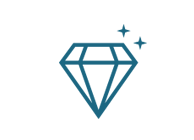 SMART INVESTMENT
MaaNaa projects that have been completed to date have always been more valuable and popular than their peers. Whether you live or hire out, buying apartments from MaaNaa projects is not only for having a pleasant life, but also for a very smart investment.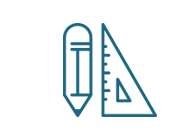 CONTEMPORARY DESIGN
MaaNaa projects are virtually an art gallery bringing people together with their dreams. In these projects designed by the most respected architects of the country, spaces where traditional architecture and contemporary design are blended together are built, and apartment plans with different options are designed specifically for your desires and wishes.

THE RIGHT LOCATION
All of our projects are located in city centers. All cultural and social life of the city or public transport systems are within a walking distance from MaaNaa projects. It is our job to redesign the urban life with spacious, luminousness and modern spaces starting from the location selection.

A UNIQUE TEAM
Entire MaaNaa team is made up of authentic people who love and respect the city they live in. People who experience Istanbul and know its beauty and value ... That's why every member of the MaaNaa team wants to be proud of and happy with the projects they build and they fuss about it.

BEAUTIFUL NEIGHBORS, GOOD NEIGHBOURS
In the most decent neighborhoods of the city, we build buildings that make those neighborhoods even more beautiful. So if you buy a house from MaaNaa, you will not only get the beautiful house you have always wanted. You will also enjoy the happiness of living in a beautiful environment and residing at one of the most decent neighborhoods of the city.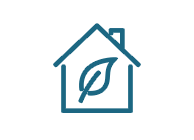 QUALITY, STURDY AND BEAUTIFUL PROJECTS
All projects of MaaNaa are being built by Bonzet İnşaat, our sister company, which holds the 7th "Gold Leed Certificate" in the world. While the application power and meticulousness of Bonzet İnşaat, for which high quality standards are indispensable, allow us to build our buildings so carefully and firmly, we produce our projects created by the most respected architects of the country with a simple and original aesthetic understanding.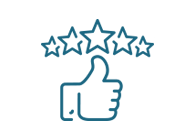 CUSTOMER SATISFACTION
Yes, buying a new house is an important decision. That's why we know it as our duty to assist you at every stage of our projects, from the moment you start thinking about buying a house to the moment you receive it. We take care to establish an open, transparent and honest communication with all our customers.